About Us
118 Information are the key providers of business listings information across the key search engines, online directories, sat navs, maps, POI and local listings publishers.

We contact over 2 million UK businesses every year to make sure their details are correct for listings used by BT, 118118, Bing.com and many others.
We are a privately owned company based in Sutton Coldfield, employing 100+ staff. We make over 6 million calls every year and contact every record at least once every 12 months.
Wherever a potential buyer may be searching, the information will no doubt have come from us at 118 Information!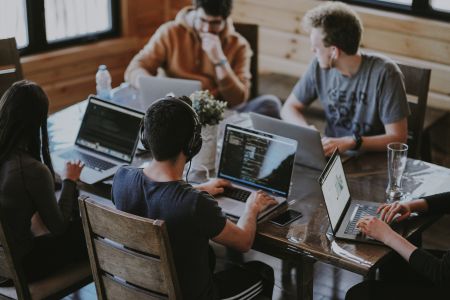 Methods
There are about 2 million businesses in the UK, and they are constantly changing. Businesses close, businesses open, they move premises, change phone number, open new branches and so on. Keeping on top of this is a major task and to do so we use a variety of methods
UK based call centre
Emails and letters to businesses we can't reach by phone
Businesses call us to tell us of changes
Use this website to help us keep up to date
If we are kept up to date then so is anyone who needs to buy what you sell.
Your listings
Get yourself listed on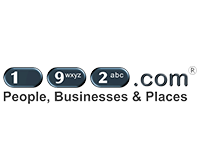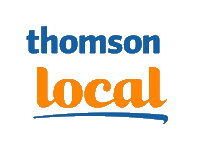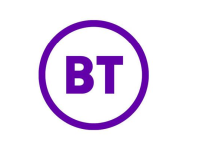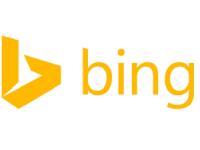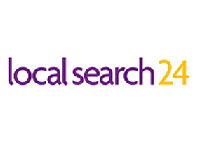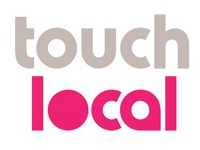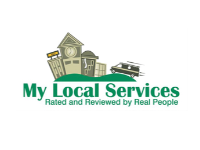 All of these directories give information to the general public who are looking for a product or service.
118 Information provides the directories with information about your business.
Our Contacts

Get in

touch
Please feel free to contact us with any queries regarding your listing
Email: customer.services@118group.co.uk
Phone number: 0121 355 8600
Address: 62 Anchorage Road, Sutton Coldfield, B74 2PG
Frequently Asked Questions
We aim high at being focused on building relationships with our clients.
Here are a list of frequent questions we get asked:
My118 Information
Updating your own business details
Whatever size or type of business you are, it is vitally important that you get your details listed across the online network of directories so that the search engines can find you when a search is made.

Please use our My118 self service portal to get your business listed on our network.
Launch My118